EMBASSY COLLEGE
Raising Up 21st Century Kingdom Leaders
WELCOME TO EMBASSY COLLEGE
Thanks for touring the online campus of Embassy College. You can preview all of our available courses. Embassy College functions as a single educational resource with three types of students:

► Affiliate Students (Earned Degrees) - Groups of individually enrolled students meeting in affiliated Embassy College Training Centers led by a Training Center Associate. These students may watch the video portions of the curriculum together and engage in group learning models. Enrollment in Embassy College is required.
► Solo Students (Earned Degrees) -- Individually enrolled students taking courses by themselves. In this case, the individual student interacts with the course curriculum in a solo setting and acts and relates as a single student in regard to Embassy College. Enrollment in Embassy College is required.
► Enrichment Students (No Earned Degrees) - Unenrolled students that simply purchase the Embassy College courses for personal growth and enrichment with no credit toward a degree program. Enrollment in Embassy College is NOT required.

NOTE: Enrichment students may purchase courses and begin immediate study, no enrollment necessary. Affiliate Students and Solo Students enroll in Embassy College and then purchase courses. See our Student Catalog for full details.

READY TO LEARN?
Embassy College provides a flexible, comprehensive quality education designed to prepare the emerging generation of God's leaders for effective service. The model is innovative in that the base of operation is the World Wide Web, which enables students to study at their own personal convenience and pace of instruction. Get started by enrolling in Embassy College now!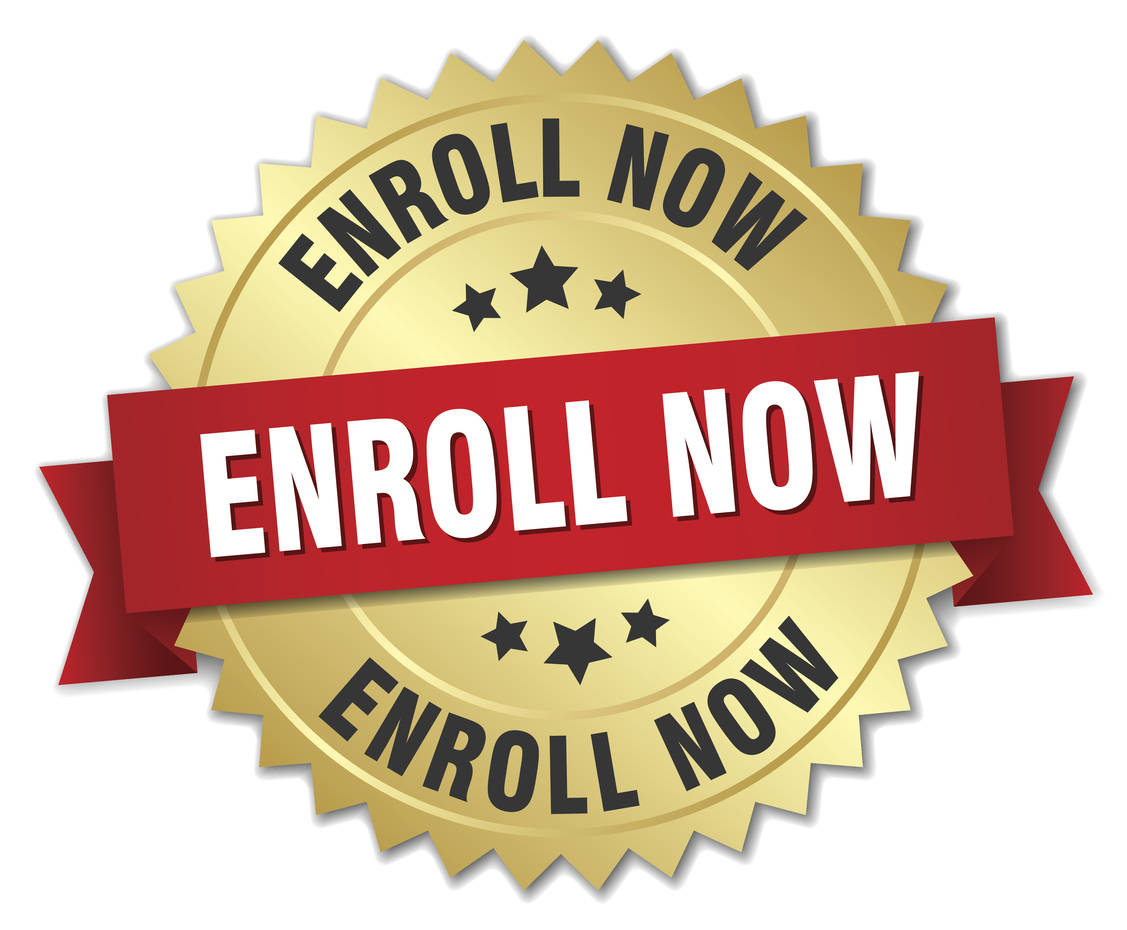 ---
I desire that others who follow will not have to plow again the ground I have plowed, but will reap a harvest of knowledge and insight, wisdom and understanding which will project them to new and greater levels of success, revelation, and effectiveness in God's Kingdom. I honestly desire this legacy to remain as a citadel of faith. (Dr. Ron Cottle)