HISTORY OF THE EARLY CHURCH (HT104)
A RICH HERITAGE FOR THE MODERN DAY CHURCH
COURSE DESCRIPTION
This is a history of the early Church spanning from its origins to the Council of Chalcedon in A.D. 451. Along with general overview, special attention will be paid to the notable people, movements, and traditions that have created a rich heritage for the modern day Church. There will also be discussion of some notable fables that have emerged, such as The DaVinci Code.
COURSE OBJECTIVES
Upon completion of the course, the student will be able to:
► Provide general knowledge of the growth and changes in the early Christian Church.
► Cite examples of early Church beliefs, practices, and controversies in comparison to various modern day issues.
► Explain similarities and differences of notable people and movements.
► Distinguish between the doctrines of the Eastern and Western Churches.
► Contrast factual history with revisionist fables.
► Categorize and evaluate the overriding motifs of the early Church.
COURSE ACADEMICS
This course is worth four quarter units of credit in the degree programs of Embassy College.
Your Instructor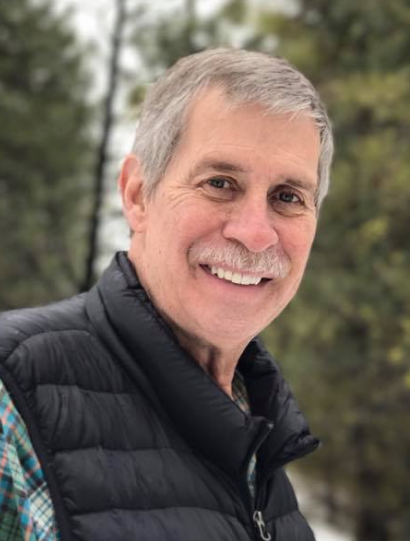 Dr. Stanley Fleming has been in ministry for over 30 years as Christian educator, lead pastor, apologist, and mission's pastor. He is the president of Gate Breaker Ministries, a mobile ministry, through which he has ministered in dozens of countries. He has a two degrees in education (University of Nevada; Whitworth College) and a doctorate of practical ministry (Northwest Graduate School of the Ministry).
He is the author of several books, including the Lasting Legacy, the History of the Early Church. Dr. Stanley has two degrees in education and a doctorate in ministry. He and his wife, Kathleen, reside in the Boise, ID area.
Course Curriculum
COURSE MATERIALS
Available in days
days after you enroll
COURSE FINAL EXAMINATION
Available in days
days after you enroll