EXPOSITORY PREACHING II (PT716)
SKILLS AND RESOURCES FOR EFFECTIVE PREACHING
COURSE DESCRIPTION
This course is the second part of two courses on preaching taught by Dr. Ron Cottle, a master preacher and communicator. This course focuses on the development of skills and resources for effective expository preaching. Special emphasis is placed on the role of expository preaching, how to prepare for it, how to outline it, how to deliver it. Successful expository preaching involves the exegesis and interpretation of a special passage of the Biblical text (hermeneutics) and its delivery so as to allow the Scripture itself to speak to the hearer (homiletics) as directly and powerfully as possible.
COURSE OBJECTIVES
Course Rationale:
► To examine the components of the homiletic process and their significance for Christian ministry.
► To produce a profound respect for the value of traditional and innovative principles of sermon preparation and delivery.
► To enable the student to understand the key relationships between the biblical text and meeting the spiritual needs of the contemporary audience.
Students completing this course will:
► Develop a deep appreciation and a profound respect for biblical preaching and its place in Christian ministry.
► Understand how the principles of biblical preaching lay open the biblical text in order to set forth its meaning and make appropriate application.
► Develop knowledge and homiletical skills that can be used in his or her ministerial vocation.
COURSE ACADEMICS
This course is worth four quarter units of credit in the degree programs of Embassy College.
Your Instructor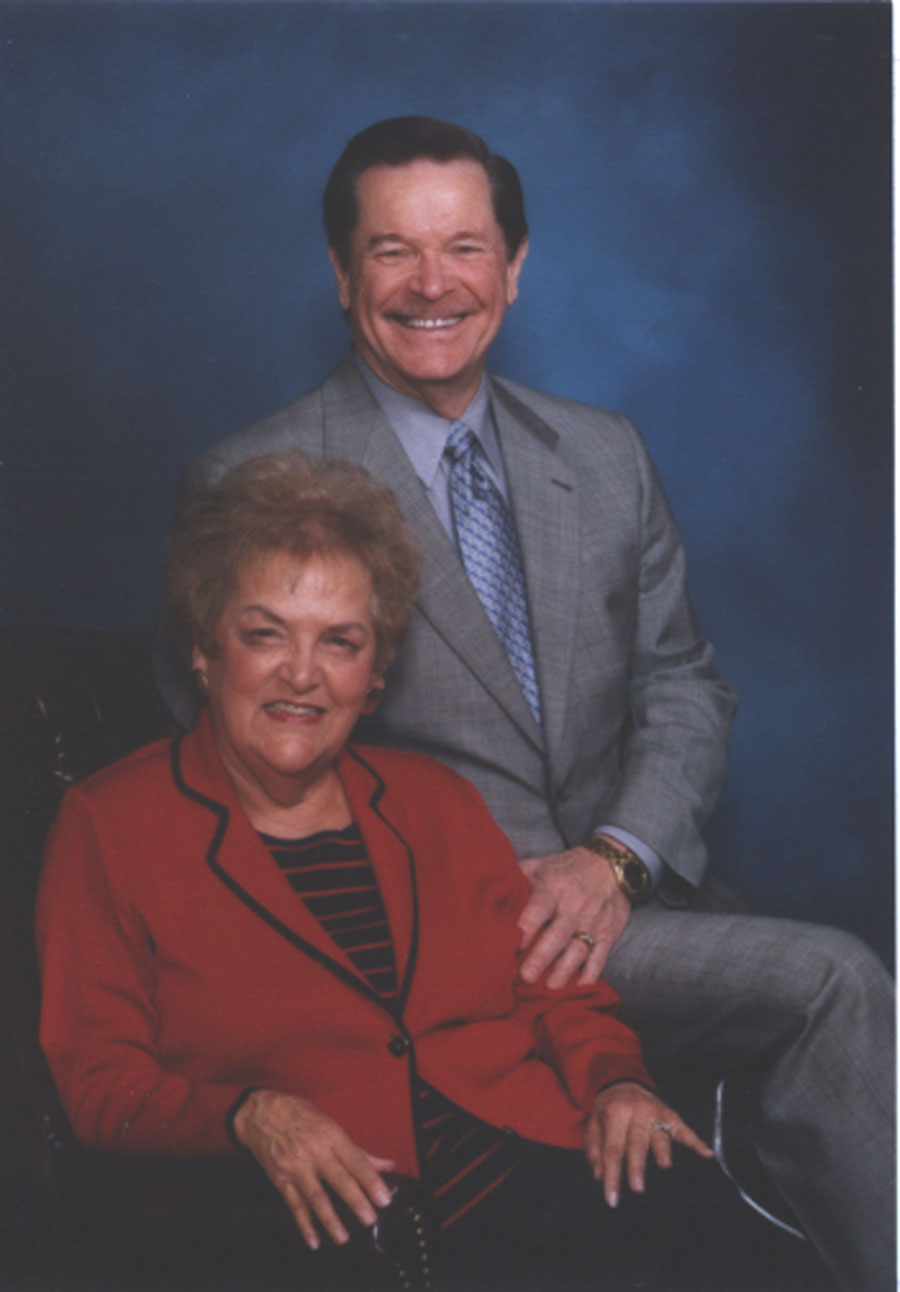 Dr. Ronald E. Cottle is the Founder and President Emeritus of Christian Life School of Theology (CLST Global), the Founder and President Emeritus of the Apostolic Council of Transformational Servant-Leaders (ACTS) and the Founder and President of the Embassy College (EC).
He received a diploma in Theology from Southeastern Bible Institute, Lakeland, Florida, a B.A. in English-Religion, Florida Southern College in Lakeland, Florida, the M-Div. from Lutheran Theological Southern Seminary, Columbia, South Carolina, and both the Ph.D. in Religion and the M.S.Ed. and Ed.D. in Higher Education from the University of Southern California, Los Angeles. Dr. Cottle and his wife of sixty-plus years, Joanne reside in Columbus, Georgia and have one son, Ron Jr. See more about Dr. Cottle at www.roncottle.com.
Course Curriculum
COURSE MATERIALS
Available in days
days after you enroll