THE BOOK OF ISAIAH (OT340)
A SURVEY OF THE BOOK OF ISAIAH
COURSE DESCRIPTION
This course surveys the entire Book of Isaiah. Isaiah has been called "the greatest Old Testament prophet with a message for today," the "messianic prophet," and the "evangelical prophet." The book has been described as the "Romans" of the Old Testament. Isaiah prophesied for all future ages, predicting both the first and second advents of Christ. No Old Testament book speaks more powerfully and appropriately to the modern-day church than the Book of Isaiah.
COURSE OBJECTIVES
Upon completion of the course, the student will be able to:
► State the content of each section of the Book of Isaiah..
► Summarize the message of each section of the Book of Isaiah.
► Describe the history of God's people during the reigns of Uzziah, Jotham, Ahaz and Hezekiah, kings of Judah, the events surrounding the fall of Jerusalem in 586 B.C. and the Babylonian captivity.
► Identify critical theological issues as they are given in the text of Isaiah and explain their spiritual and practical meaning.
► Relte the principle truths within this inspiring propphetic book to Christian life and faith today.
COURSE ACADEMICS
This course is worth four quarter units of credit in the degree programs of Embassy College.
Your Instructor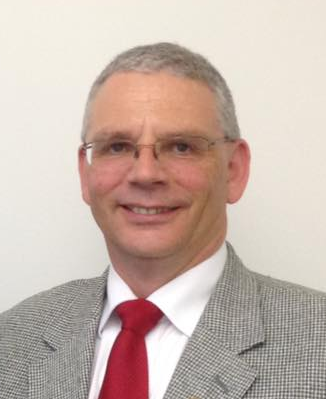 Dr. Ian Bond is the former President of Beacon University, founded by Dr. Ron Cottle in Columbus, Georgia. An ordained minister with many years of pastoral leadership, teaching and counseling, Dr. Bond has served as the CEO of non-profit, educational and faith-based organizations. He is a published author of several college textbooks and a frequent conference speaker and motivational speaker.
Educated at the University of Lancaster, England, Christian Life School of Theology and Beacon University, Dr. Bond holds a M.Div., D.Min., and a D.Th. degree.
Course Curriculum
COURSE MATERIALS
Available in days
days after you enroll
COURSE FINAL EXAMINATION
Available in days
days after you enroll