THE MINOR PROPHETS (OT575)
MAJOR TRUTHS FROM THE MINOR PROPHETS
COURSE DESCRIPTION
This course surveys the last twelve books of the Old Testament. These books became known as the Minor Prophets late in the fourth centry A.D., not because they were considered less important or less inspired, but because they are generally shorter than the five Major Prophets. Their messages are more succinct than those of the Major Prophets, but the course demonstrates that they are just as powerful, containing some of the most relevant and challenging prophetic truth in Scripture for the church of today.
COURSE OBJECTIVES
Upon completion of the course, the student will be able to:
► State the content of each of the Minor Prophets.
► Summarize the message of each of the Minor Prophets.
► Describe the history of God's people in the ninth through the sixth centuries B.C. and relate it to Minor Prophets.
► Identify critical theological issues as they are given in the text of the Twelve and explain their spiritual and practical meaning.
► Relate the principle truths within these inspring prophetic books to Christian life and faith today.
COURSE ACADEMICS
This course is worth four quarter units of credit in the degree programs of Embassy College.
Your Instructor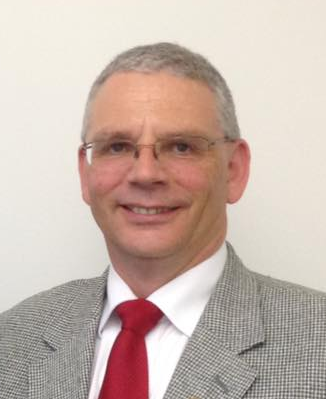 Dr. Ian Bond is the former President of Beacon University, founded by Dr. Ron Cottle in Columbus, Georgia. An ordained minister with many years of pastoral leadership, teaching and counseling, Dr. Bond has served as the CEO of non-profit, educational and faith-based organizations. He is a published author of several college textbooks and a frequent conference speaker and motivational speaker.
Educated at the University of Lancaster, England, Christian Life School of Theology and Beacon University, Dr. Bond holds a M.Div., D.Min., and a D.Th. degree.
Course Curriculum
COURSE MATERIALS
Available in days
days after you enroll
COURSE FINAL EXAMINATION
Available in days
days after you enroll